PETFACE 14066 WATER RESISTANT DOG COAT RED 45CM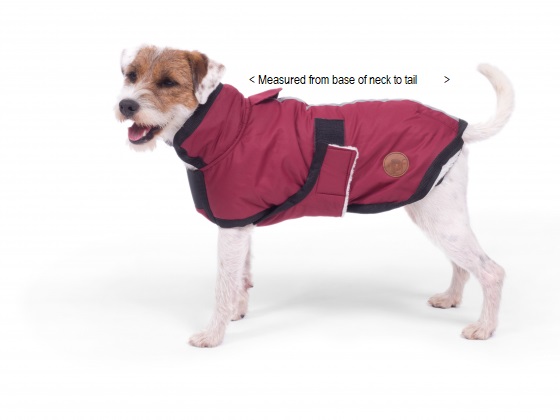 Petface
PETFACE 14066 WATER RESISTANT DOG COAT RED 45CM
Home & Garden > Linens > Towels > Beach Towels
petface-14066-water_resistant_dog_coat_red_45c
14066
20.96
The Electric Incentive Co. Ltd (T/as) TheLivingStore
https://www.thelivingstore.co.uk/Item/petface-14066-water_resistant_dog_coat_red_45c
PETFACE 14066 WATER RESISTANT DOG COAT RED 45CM
PETFACE 14066 WATER RESISTANT DOG COAT RED 45CM
PETFACE 14066 WATER RESISTANT DOG COAT RED 45CM
Petface Waterproof Dog Coat has a soft and comfortable fleece lining with a water resistant shell and inner splash hem to keep your dog warm and dry. The chest and girth straps are adjustable and padded to provide maximum comfort to your dog. It is made of top quality materials. Easy to wear and take off and easily adjust for a comfortable and perfect fit. It also suits for outdoor or indoor activities.
Available in 45 cm size and RED colour.
PLEASE ENSURE YOU HAVE ORDERED THE CORRECT SIZE !
Software: Kryptronic eCommerce, Copyright 1999-2020 Kryptronic, Inc. Exec Time: 0.096796 Seconds Memory Usage: 8.85643 Megabytes