Outback Dual Fuel Charcoal/Gas 4 burner bbq 370706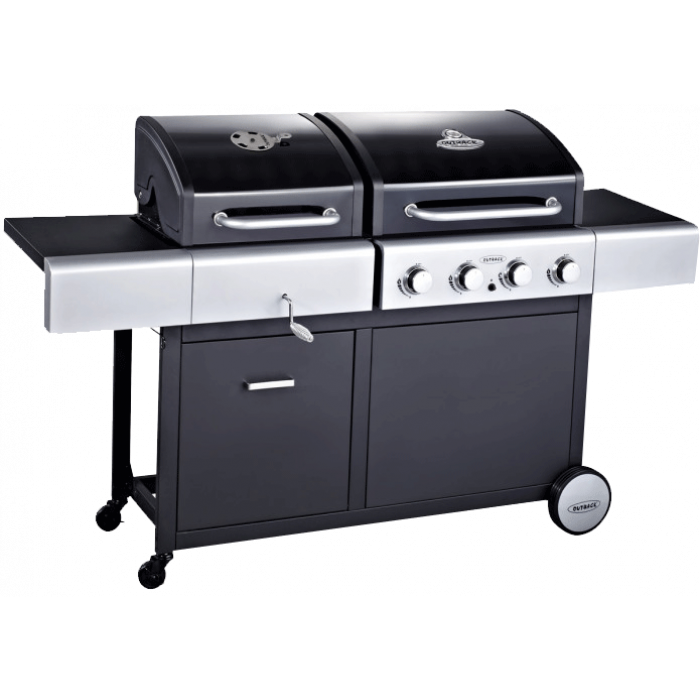 Outback
Outback Dual Fuel Charcoal/Gas 4 burner bbq 370706
Home & Garden > Kitchen & Dining > Kitchen Appliances > Outdoor Grills > Gas Grills
outback-dual-fuel-charcoal-4-burner-gas-bbq
370706
519.99
The Electric Incentive Co. Ltd (T/as) TheLivingStore
https://www.thelivingstore.co.uk/Item/outback-dual-fuel-charcoal-4-burner-gas-bbq
Outback Dual Fuel Charcoal/Gas 4 burner bbq 370706
Outback Dual Fuel Charcoal/Gas 4 burner bbq 370706
Please be aware this BBQ
will be delivered on a pallet.
For the ultimate choice of outdoor entertaining, the Outback Duel Fuel 4 burner offers the chance to impress a sizeable party of guests with a traditional charcoal-cooked menu, or a gas-fired selection that's sure to keep up with demand.
Receive an in stock email notification for this item as soon as it becomes available.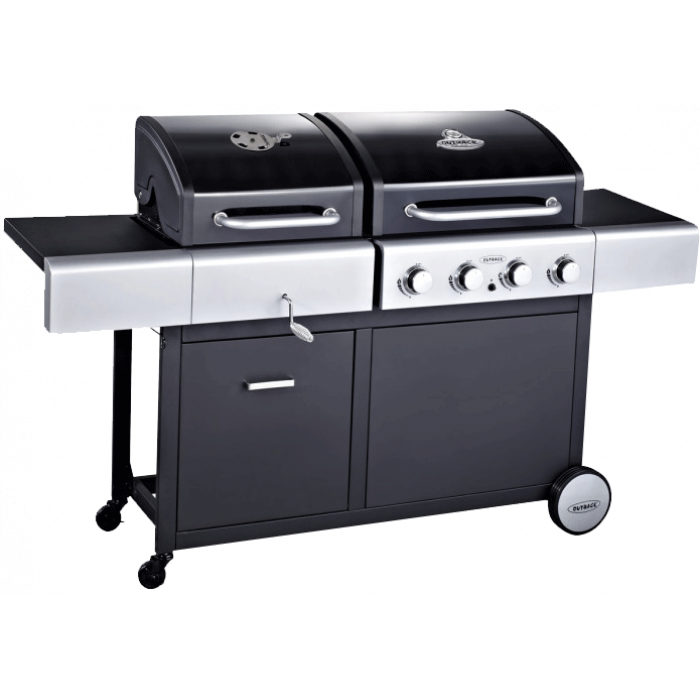 370706DUAL - Outback Dual Fuel Charcoal/Gas 4 burner bbq 370706
£519.99 Includes VAT & DELIVERY** ALL STOCK IS BRAND NEW & BOXED
|
Out Of Stock
|
Stock Notification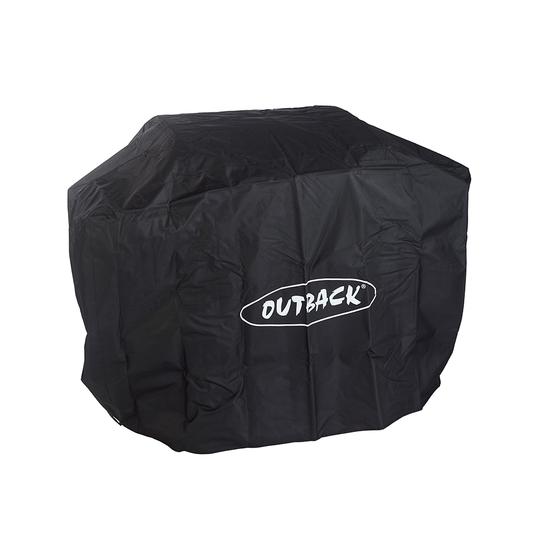 £44.99 Includes VAT & DELIVERY** ALL STOCK IS BRAND NEW & BOXED
Software: Kryptronic eCommerce, Copyright 1999-2020 Kryptronic, Inc. Exec Time: 0.09713 Seconds Memory Usage: 8.91597 Megabytes