Grillstream GCH20MG 2 burner gas BBQ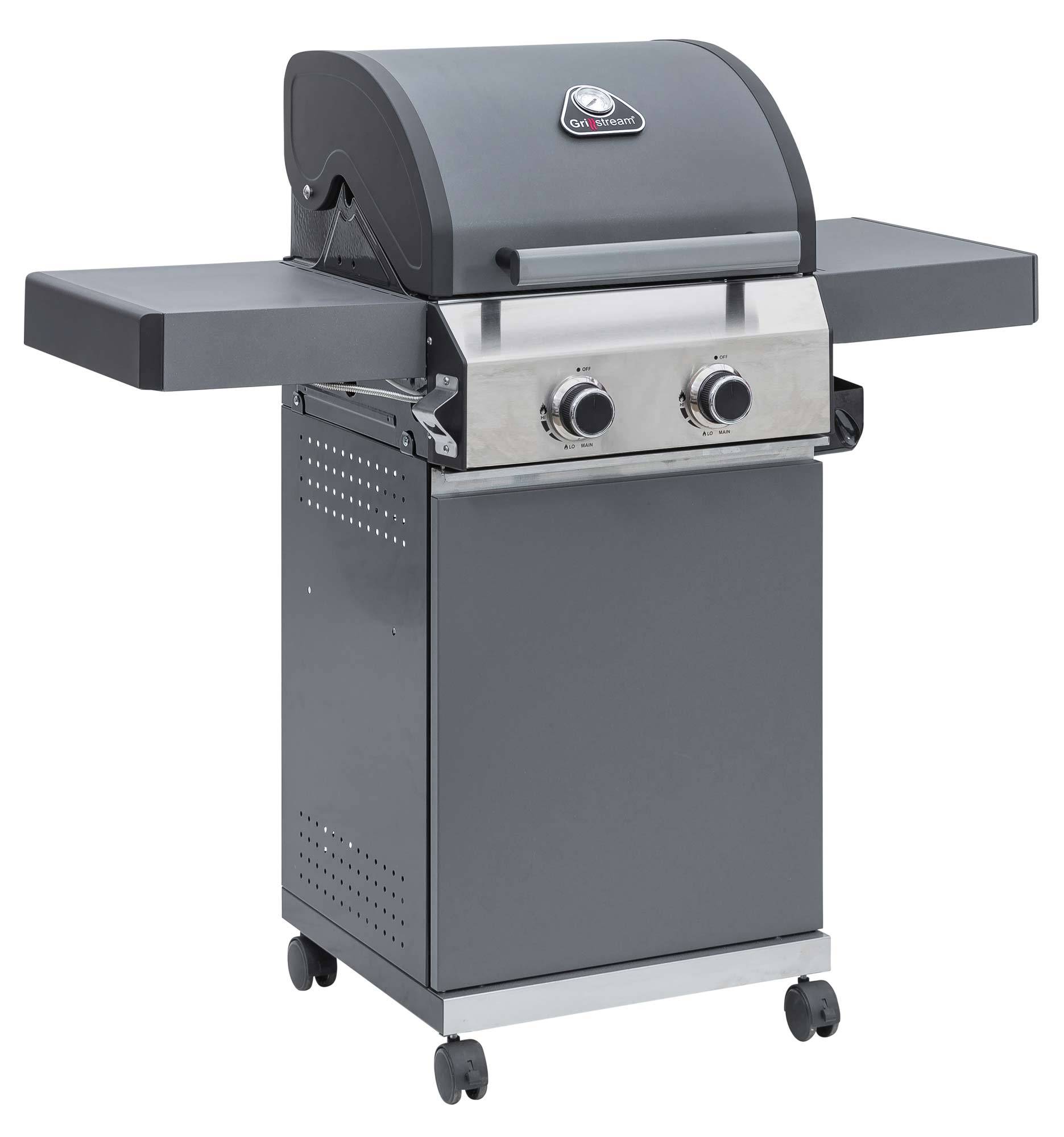 Grillstream
Grillstream GCH20MG 2 burner gas BBQ
Home & Garden>Kitchen & Dining>Kitchen Appliance Accessories>Outdoor Grill Accessories>Outdoor Grill Carts
grillstream-ch20mg-2-burner-gas-bbq
233575
329.99
The Electric Incentive Co. Ltd (T/as) TheLivingStore
https://www.thelivingstore.co.uk/Item/grillstream-ch20mg-2-burner-gas-bbq
Grillstream GCH20MG 2 burner gas BBQ
Grillstream GCH20MG 2 burner gas BBQ
Our Grillstream Classic Gas Barbecues might have classic good looks, but they're not just designed to look pretty. Our Classic Burner is compact but powerful.
NB. PLEASE NOTE THIS IS A LARGE ITEM AND WILL BE DELIVERED TO THE DOOR ON A PALLET (NO STAIRS)
Grillstream Grills
Grillstream Hybrid System
Cook on Grillstream
Cook on a Grillstream BBQ and you can rest assured every BBQ meal you cook will be the talk of the town. No more burnt food! No more "is it cooked, is it not?" just amazingly tasty food.
Makers link:-
£46.99 Includes VAT & DELIVERY** ALL STOCK IS BRAND NEW & BOXED
Software: Kryptronic eCommerce, Copyright 1999-2022 Kryptronic, Inc. Exec Time: 0.087873 Seconds Memory Usage: 8.731255 Megabytes