The Friary Soul and Jazz Funk day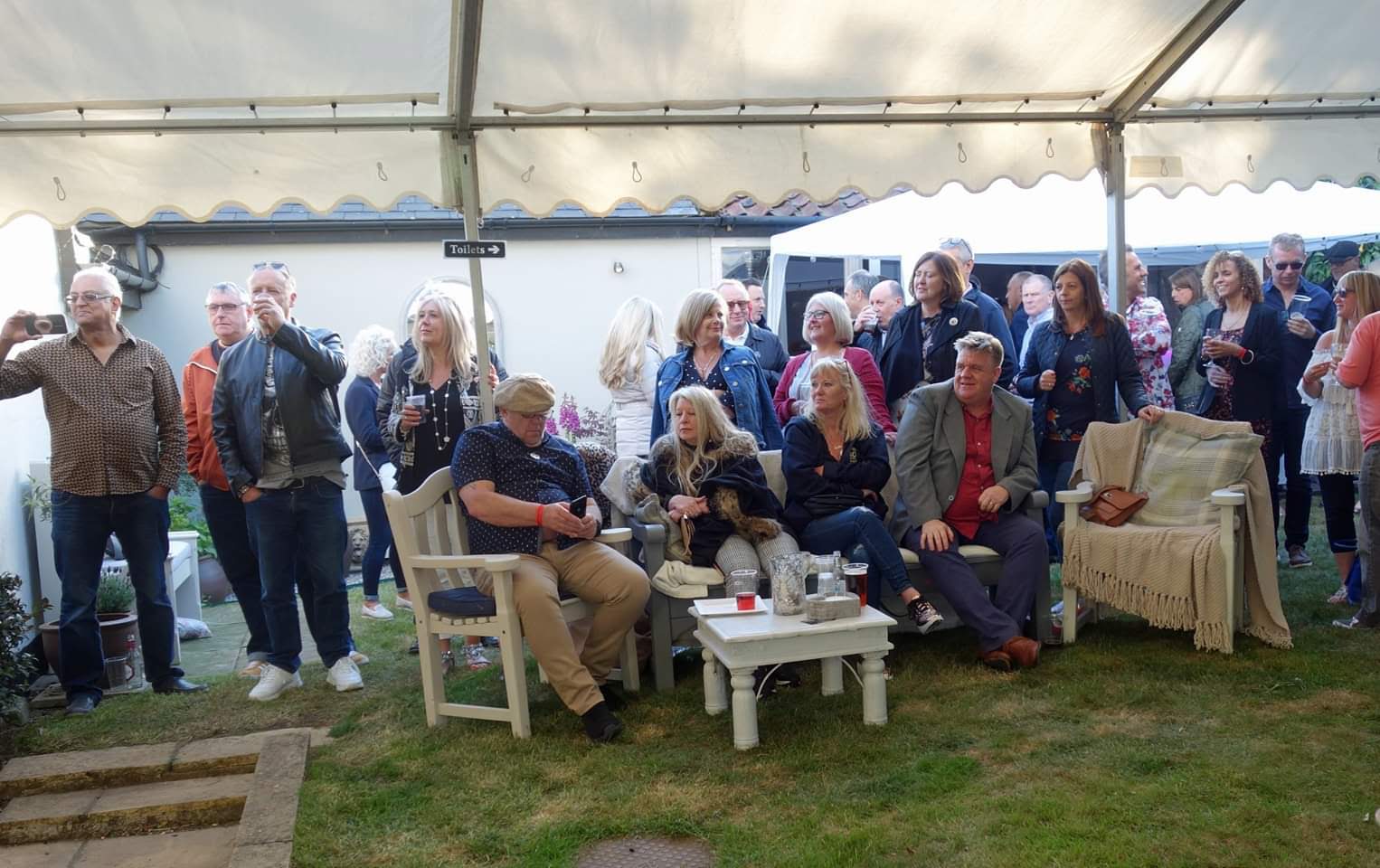 Default Manufacturer
The Friary Soul day
Home & Garden > Household Appliances > Climate Control Appliances > Fans > Personal Handheld Fans
Friary-soul
FRIARY £25
25.00
The Electric Incentive Co. Ltd (T/as) TheLivingStore
https://www.thelivingstore.co.uk/Item/Friary-soul
The Friary Soul and Jazz Funk day
The Friary Soul and Jazz Funk day
Soul Funk and Jazz Day
3.30pm to midnight Saturday July 11TH
£25 (pounds) all profits donated to Guide Dogs for The Blind
Please NOTE, this is a PRIVATE by invite only event. Please do not share or invite anyone without the admins permission. Purchasing tickets and more information will follow shortly. If you book Hotels please ensure you get free cancellation as it's outdoors and other circumstances could result in cancellation. Holiday Inn off London rd, is 15 min walk from here. Ample parking. Paid bar and food available throughout. Dress smart casual. Live music after 8pm.

Thank you in advance to all the DJ's for volunteering their services.

WITH CAISTER SOUL DJ'S AND GUESTS
DJ's Antony Mathews, Roni Obrien, Brian Kelly, Mark Messi Messant, Jazz bod, Souldier,
Max Capacity 120.
nb. There is no VAT on this sale
Software: Kryptronic eCommerce, Copyright 1999-2020 Kryptronic, Inc. Exec Time: 0.121161 Seconds Memory Usage: 8.858833 Megabytes