Panasonic DMP-UB900EBK 3D Blu-Ray with 4K UHD - With free Blu-ray disc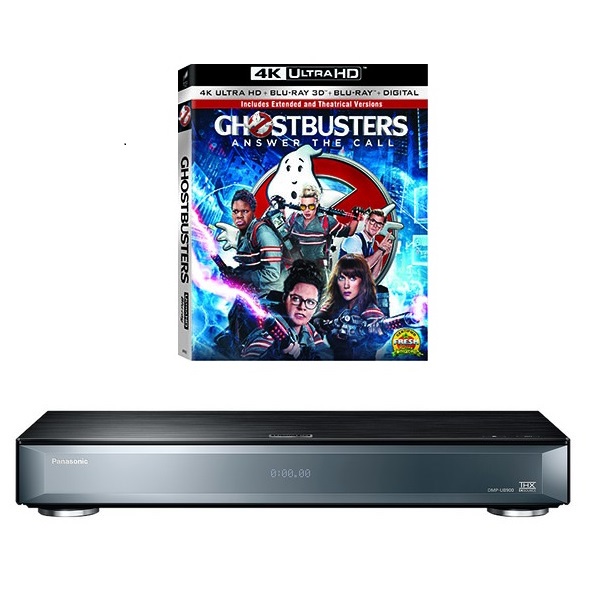 Panasonic DMP-UB900EBK 3D Blu-Ray with 4K UHD - With free Blu-ray disc

The DMP-UB900EB will allow you to make the most out of your 4k television, and enjoy the very latest generation of ultra-high definition Blu-rays with the Panasonic DMP-UB900EB 4K player.
It comes with a high dynamic range reproduction, and to add even more detail to all those extra pixels, and stunning audio options, the UB900 will offer a great leap forward in the quality of your home cinema experience.
Not only is it just discs that will benefit from the UB900'S power, it also comes with an internet and network connectivity, an SD card slot and a USB connection. You can also upscale your older content and enjoy it in stunning new ways.
4k Ultra HD is the next generation of playback, and the DMP-UB900 will deliver it in stunning style.
Comes with free "Ghostbusters Answer The Call" 4k Ultra HD Blu-ray Disc.
Software: EuropaCart, Copyright 1999-2018 Kryptronic, Inc. Exec Time: 0.254746 Seconds Memory Usage: 8.18177 Megabytes